US Design Patent Drawings
The drawings are the most important aspect of a US design patent application. The drawings are also a common pitfall for US design patent applications because many patent illustrators are unfamiliar with the USPTO design patent drawing guidelines. For example, many design patent drawings require straight-line surface shading and/or stippling, which patent illustrators often fail to fully implement.
Lack of appropriate surface shading in the drawing can render the design non-enabling, resulting in Office Action rejections. And if the shape of the design is not evident from the original application, later additions of surface shading may be deemed new matter. So it is paramount that the drawings of the initial application filing satisfy USPTO guidelines. Below are samples of shaded design patent drawings.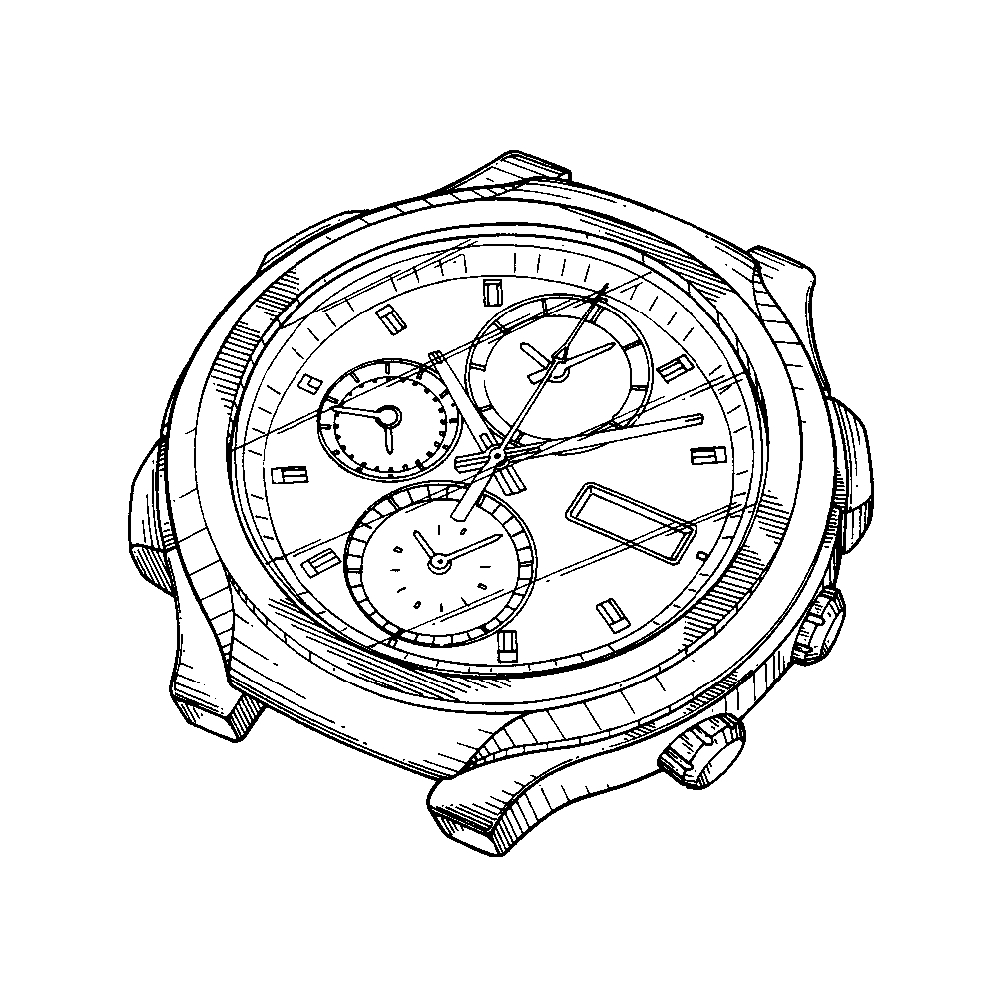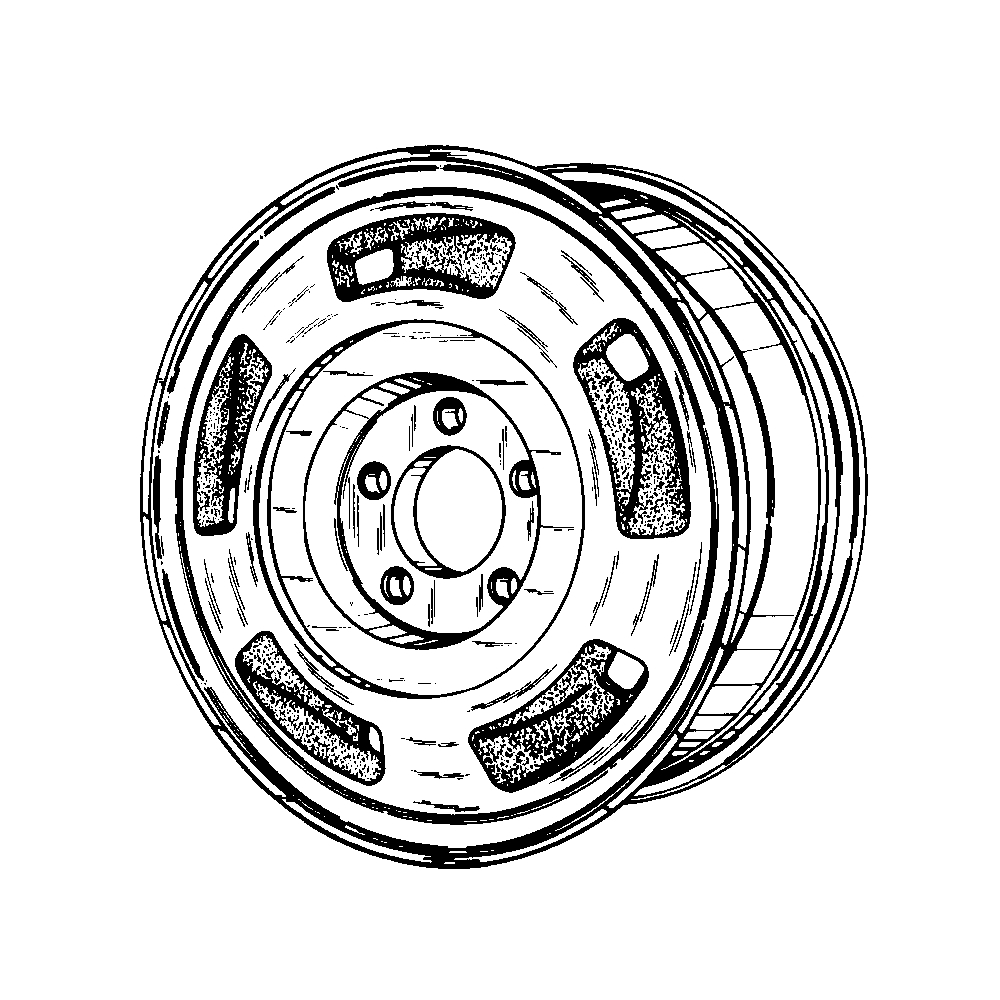 Broken lines may be used to disclaim portions of the drawing that are not part of the claimed design. Below is an example of the use of broken lines. In general, when broken lines are used, the broken lines should not have a heavier weight than the lines used in the claimed design. The broken lines should also not intersect or interrupt lines of the claimed design.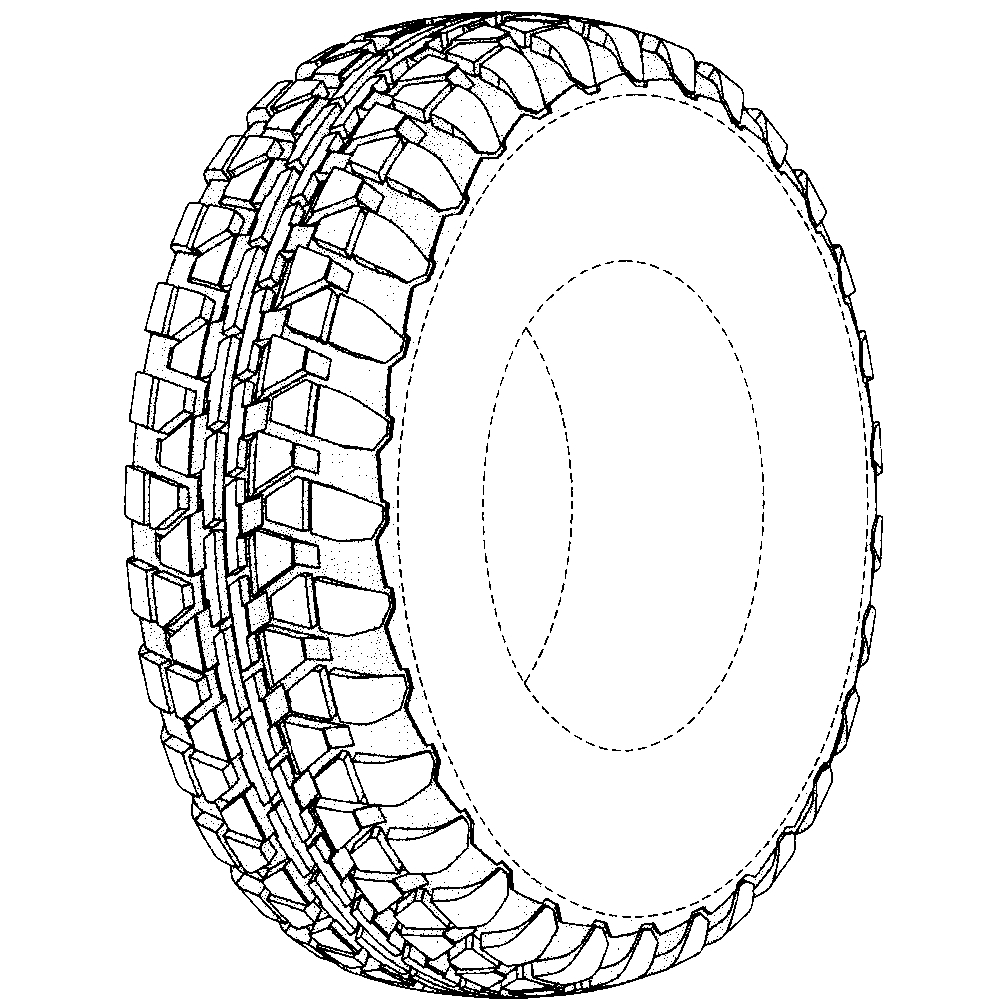 Design patent drawings can employ break lines to help fit large designs onto the dimensions of the paper. The sample drawing below uses a separation and a bracket in the enlarged view of the invention, with the full length of the invention shown in another view. For drawings with break lines, the patent specification must state that the portion of the article between the break lines forms no part of the claimed design.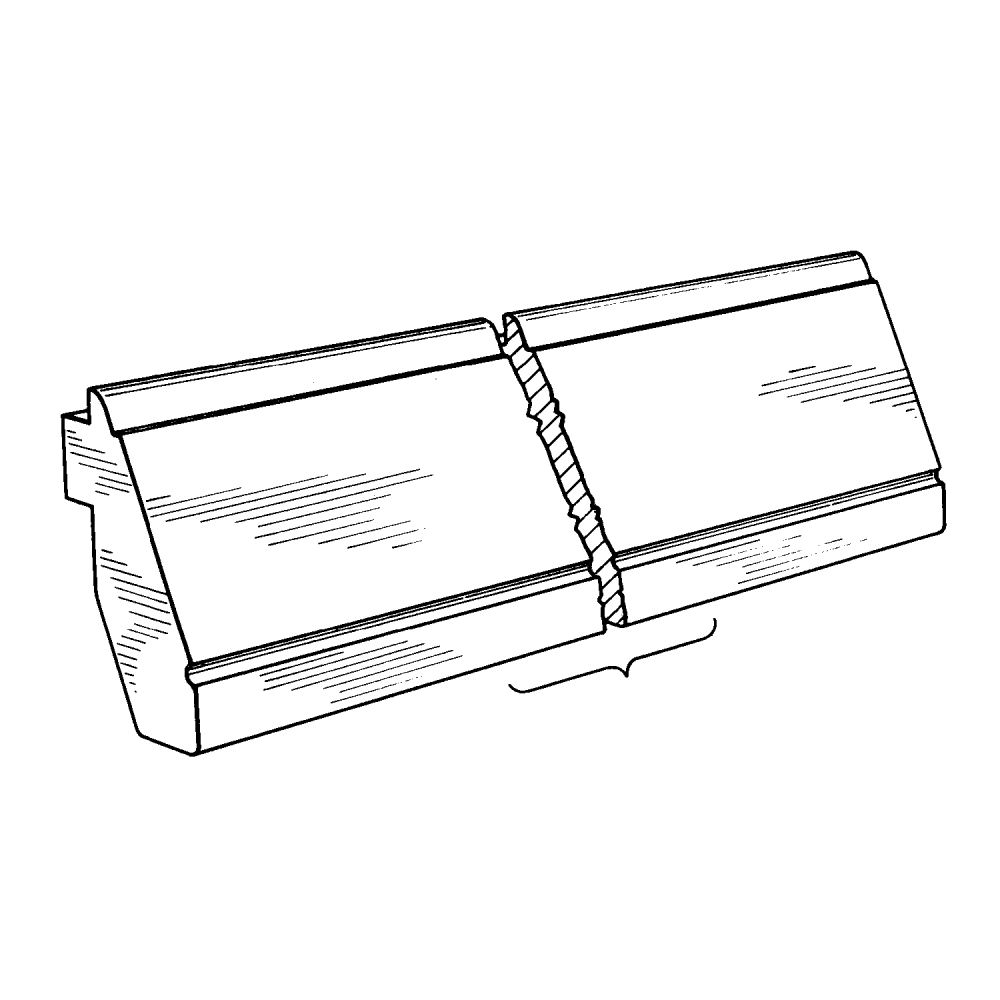 To get started on your patent or trademark application, email us at contact@intrademark.com. To consult a USPTO registered patent and trademark attorney, please visit Minderlaw.com.
Introductory videos regarding US design patent basics can be viewed at the USPTO website:
Information posted or made available on or through this website is subject to the Terms, Conditions, and Disclaimers. The information is intended for general informational purposes only. No user of the website should act or refrain from acting on the basis of the information without seeking legal advice of counsel in the relevant jurisdiction.